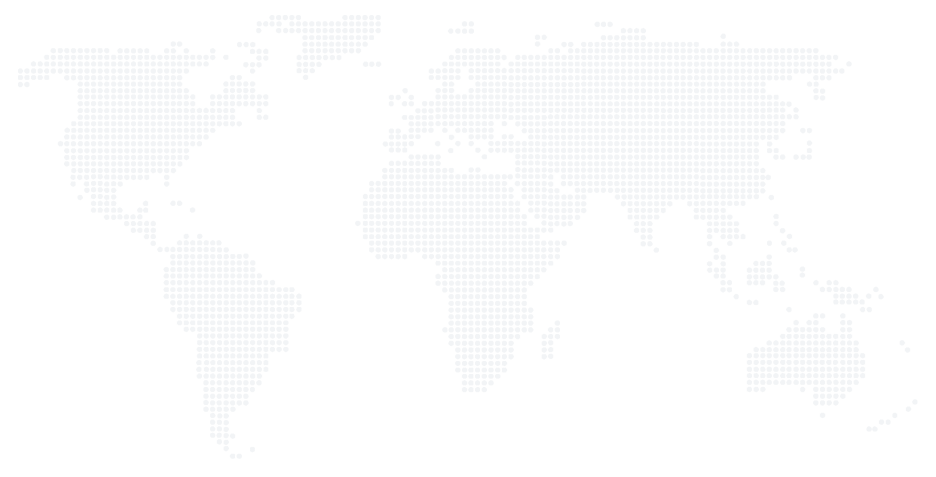 About us
Modern 
Diagnostic
Lab Services
We help you to discover what may potentially harm your body by providing the key diagnostics to help your treating doctor to help you heal. We use German and Japanese analysing equipments to ensure that you get the most reliable results.
All reports for clients are made simple and easy to understand
User- friendly website offers  all information required
We offer Home Bleeding services for those who have difficulty travelling around (Subject to extra cost)
What we Offer
Additional Laboratory

Services
Results of test procedures processed on site are reported to the health care provider the same day during regular business hours. Testing and services available through our Laboratory include:
Immunology and Flow Cytometry
Reference Lab Testing referrals
Chemistry
Hematology
Histology
Serology
Microbiology and Virology
Molecular Pathology
Bone Marrow Biopsy
Coagulationy
Pathology & Cytology
Urinalysis
A typical blood collection process can take anywhere from 10-15. This includes the time to input your details on our modern software and time to get all equipments ready for the collection. The actual bleeding itself is less than one minute.
Everyone's needs are different, so have a chat to team about on how you would prefer your results to be given. We offer various methods which includes digital format to postal letter.
We currently take cash, bank transfer, Juice, Myt Money and Bank Cards on our point of sale machine.
You will need to bring a your national identity card or any other approved identification document.
What do customers think about us?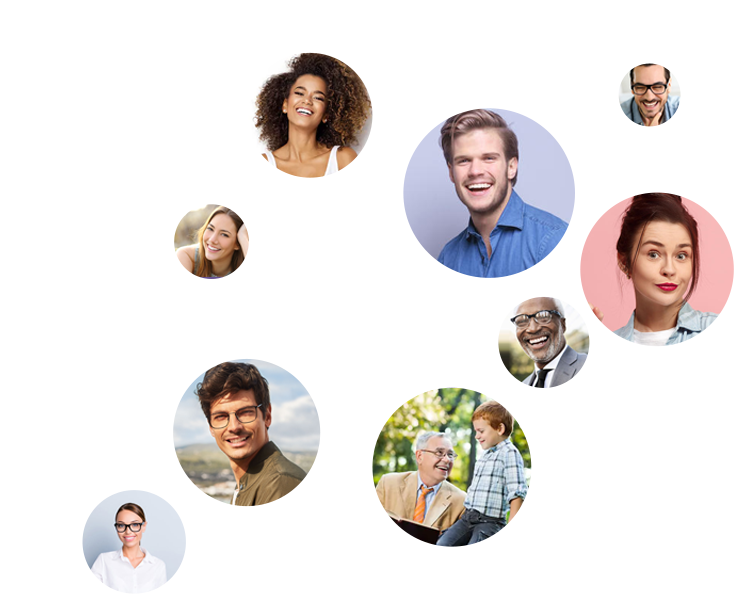 "I have used home bleeding services to have my blood test done. I must say that I am delighted with the response from your team. The initial contact from the Facebook page to the followup calls was amazing. Your team came on time for the bleeding despite heavy traffic and all sanitary measures were taken. Results were fast and well displayed. I recommend this service for those who want to watch their own health as much as possible."
– Roshan, Retired Senior Auditor
"I have called your around 20:30 to inquire about my blood test, and I was please with their quick response. It is rare to find such level of service at an affordable price in Mauritius. I am very pleased by your service and professionalism. Without any doubt, I recommend your laboratory to my peers at work and families. Keep up the good work."
– Shaheen, Teacher
General Checkup
Basic Test
FBS
Urea
Creat
Uric Acid
Cholesterol Total
Cholesterol HDL &IDL
Triglycerides
SGOT
SGPT
Gamma Glutamyl Transferase
Full Blood Count
Haemoglobin
ESR
Allergy Test
Includes: 42 Allergens
Rs.3500.00
Over 42 Food Allergen tests
Tumour Markets
Includes:
Call us to discuss about the price
CA125
CA153
CA199
PSA
FPSA
CEA
AFP